Questions about GolfPass? Visit our FAQ's page.
All GolfPass members have access to an exclusive phone number they can call to speak with a GolfPass Customer Service agent. Members may call this number to book tee times, learn more about GolfPass, cancel their membership, or to ask questions about benefits and any other inquiries related to the program.
To speak directly with a Customer Service agent using our GolfPass support line, please call:
UK - +44 28 9568 0287
IE - +353 1800 852 936
For a full list of terms and conditions for the GolfPass membership, please click here.

Get a FREE dozen TaylorMade golf balls when you join as a GolfPass Annual member!
Access exclusive shows and videos like Rory & Carson's Podcast and My Roots. Watch anywhere with our mobile apps on Apple and Android.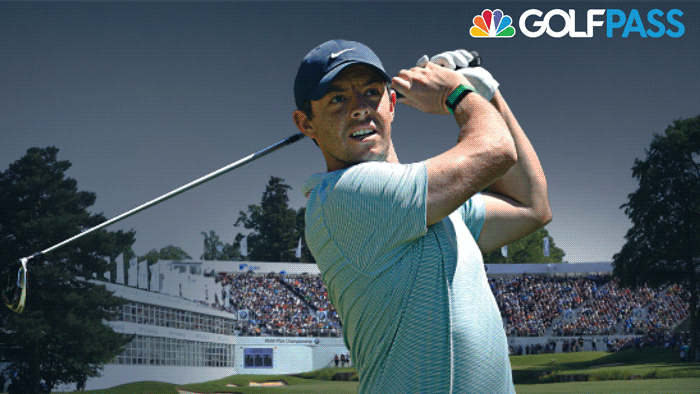 Purchase a GolfPass Annual subscription and save £20 a year, plus you'll receive a dozen TaylorMade golf balls!