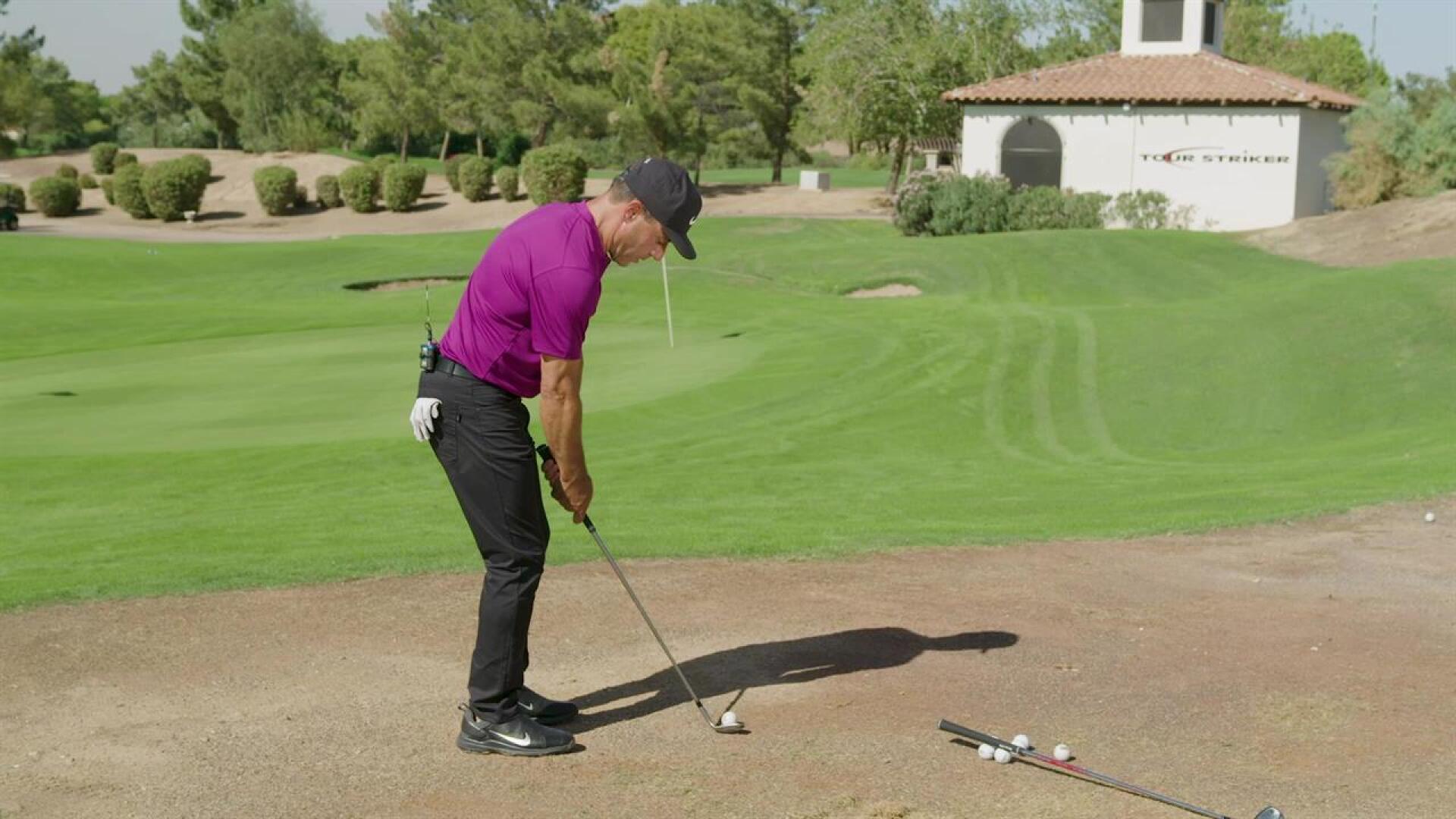 This video is available only to GolfPass members. Join GolfPass now to start playing better golf more often. With lessons from The 2019 Open Champion Shane Lowry & Rory McIlroy along with coaches to some of the game's best players join GOLFPASS now.
Chipping from Hard Pan Lies
favorite_border
Chipping from hard pan or an extremely bare lie is a tricky shot that we don't face that often. In this tip, Martin Chuck breaks down a few techniques that will help you escape these tough lies and keep good rounds going.
Get a FREE dozen TaylorMade golf balls when you join as a GolfPass Annual member!