Al Michaels
favorite_border
This week Feherty travels to Los Angeles for a fascinating conversation with super-star sportscaster Al Michaels. From the Super Bowl to the 1980 "Miracle on Ice," Al shares the details and challenges of calling his favorite games as well as his unique partnerships with John Madden and Howard Cosell. Don't miss Feherty's dubiously helpful golf tips and Al's strategies for making big money in the stock market.
Get a FREE dozen TaylorMade golf balls when you join as a GOLFPASS Annual member!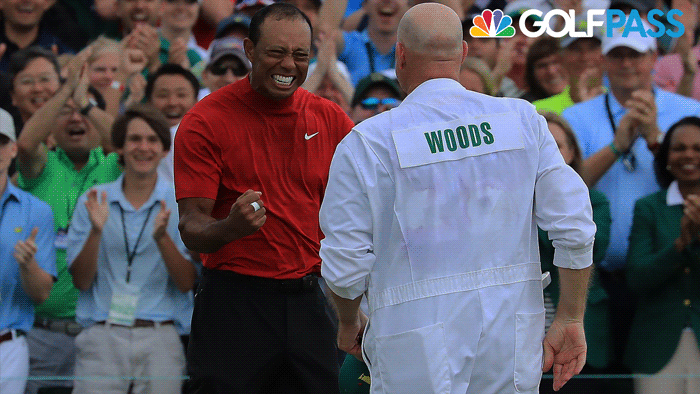 Save Over 15% when you start an annual membership. Access exclusive shows and videos like Rory & Carson's Podcast and My Roots! Watch anywhere with our mobile apps on Apple and Android.
Purchase a GOLFPASS Annual subscription and save £20 a year, plus you'll receive a dozen TaylorMade golf balls!