Bill Clinton
favorite_border
Political greatness meets political incorrectness as Former President Bill Clinton sits down for a frank and fresh discussion with David Feherty. The two cover a host of topics that range from the difficulty of keeping focus inside the beltway to the almost equally hard challenge of keeping your ball inside the fairway. President Clinton also talks about the formative moments of his childhood, the pressures of the Presidency and his lifelong love of golf.
Get a FREE dozen TaylorMade golf balls when you join as a GOLFPASS Annual member!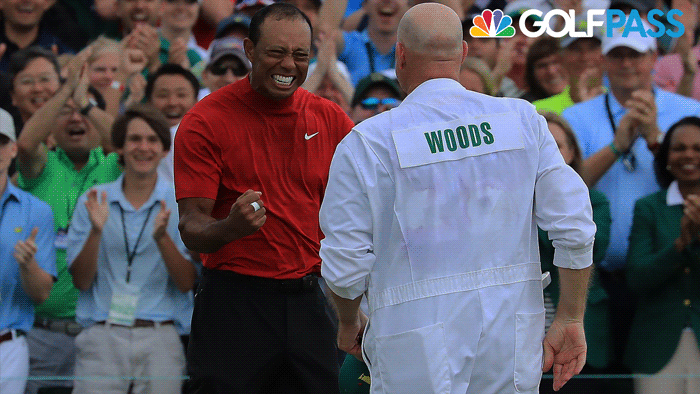 Save Over 15% when you start an annual membership. Access exclusive shows and videos like Rory & Carson's Podcast and My Roots! Watch anywhere with our mobile apps on Apple and Android.
Purchase a GOLFPASS Annual subscription and save £20 a year, plus you'll receive a dozen TaylorMade golf balls!