Charles Barkley
favorite_border
Join Feherty for his expanded encore with Emmy winning commentator and 2006 Basketball Hall of Fame inductee, Charles Barkley. During their 1-hour conversation, Barkley opens up about his favorite PGA pros, his hopelessly spastic golf swing, the state of college sports, and the long list of athletes who are forever tagged as losers because they failed to win the big one. It's an hour of candor, humor, and homespun wisdom with Charles Barkley on Feherty.
Get a FREE dozen TaylorMade golf balls when you join as a GOLFPASS Annual member!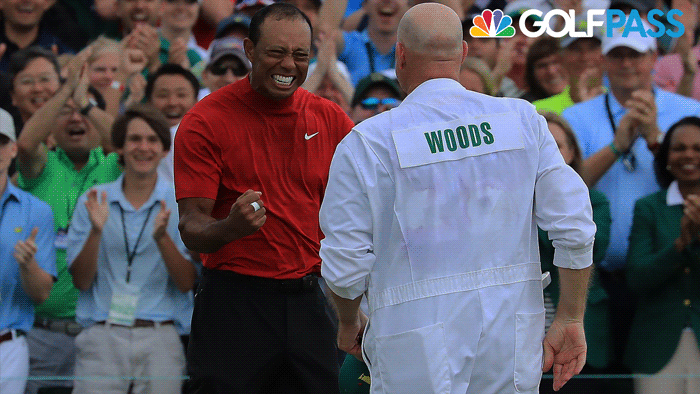 Save Over 15% when you start an annual membership. Access exclusive shows and videos like Rory & Carson's Podcast and My Roots! Watch anywhere with our mobile apps on Apple and Android.
Purchase a GOLFPASS Annual subscription and save £20 a year, plus you'll receive a dozen TaylorMade golf balls!