Feherty Fred Couples Bonus Clip 2
favorite_border
In this bonus clip from Part 2 of Feherty with Fred Couples, find out who Fred idolized in golf and what mulligan he'd take in his career.
Get a FREE dozen TaylorMade golf balls when you join as a GOLFPASS Annual member!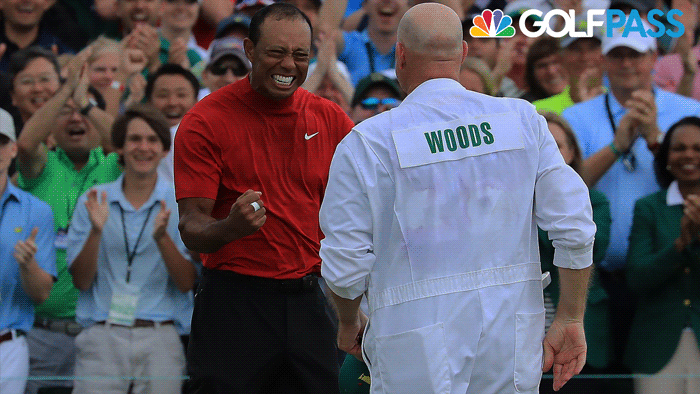 Save Over 15% when you start an annual membership. Access exclusive shows and videos like Rory & Carson's Podcast and My Roots! Watch anywhere with our mobile apps on Apple and Android.
Purchase a GOLFPASS Annual subscription and save £20 a year, plus you'll receive a dozen TaylorMade golf balls!