Jason Day
favorite_border
Feherty sits down with fan favorite Jason Day and the Australian shares his amazing journey from that of an abused child to achieving the rank as the number one player in the world. Along the way, he talks about his transcendent 2015 season, recounts his friendly rivalry with Jordan Spieth, Rory McIlroy, and Rickie Fowler, and relives his record-setting triumph at the 2015 PGA Championship.
Get a FREE dozen TaylorMade golf balls when you join as a GOLFPASS Annual member!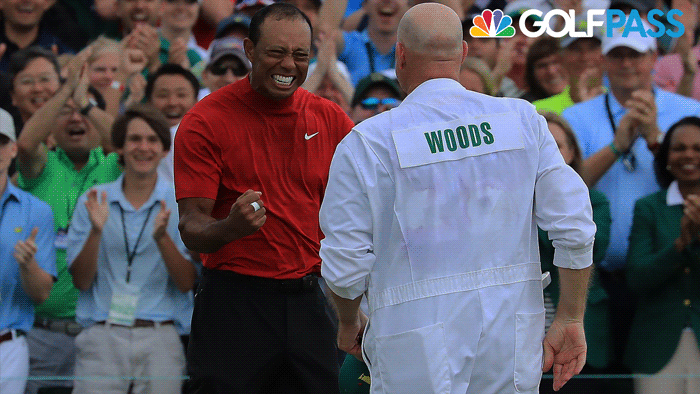 Save Over 15% when you start an annual membership. Access exclusive shows and videos like Rory & Carson's Podcast and My Roots! Watch anywhere with our mobile apps on Apple and Android.
Purchase a GOLFPASS Annual subscription and save £20 a year, plus you'll receive a dozen TaylorMade golf balls!