Peter Oosterhuis
favorite_border
Feherty sits down with Ryder Cup legend and long-time announcer Peter Oosterhuis for a candid conversation that covers his career on and off the course and his battle with Alzheimer's Disease. In addition to their discussion in Charlotte, David travels to Houston and visits the Nantz National Alzheimer's Center to find out the latest on the disease that is also affected his family.
Get a FREE dozen TaylorMade golf balls when you join as a GOLFPASS Annual member!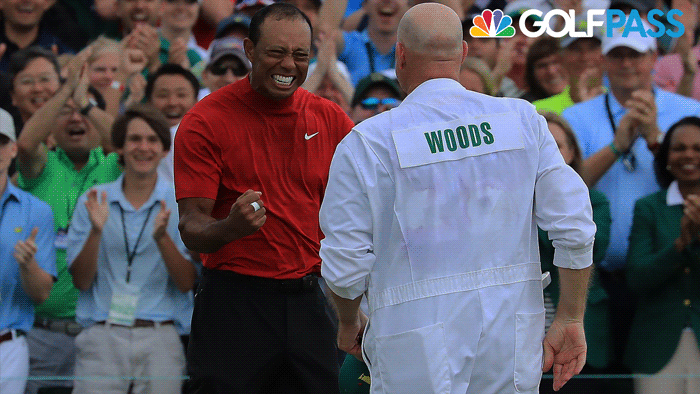 Save Over 15% when you start an annual membership. Access exclusive shows and videos like Rory & Carson's Podcast and My Roots! Watch anywhere with our mobile apps on Apple and Android.
Purchase a GOLFPASS Annual subscription and save £20 a year, plus you'll receive a dozen TaylorMade golf balls!