Rudy Giuliani
favorite_border
Former New York Mayor Rudy Giuliani and Feherty discuss everything from the heartbreak and devastation of the September 11th attack on the World Trade Center to the rebirth and revitalization of the city he loves. They discuss Mayor Giuliani's brushes with death, including two bouts with cancer and numerous mob contracts put out on him, and talk about their shared passion for golf.
Get a FREE dozen TaylorMade golf balls when you join as a GOLFPASS Annual member!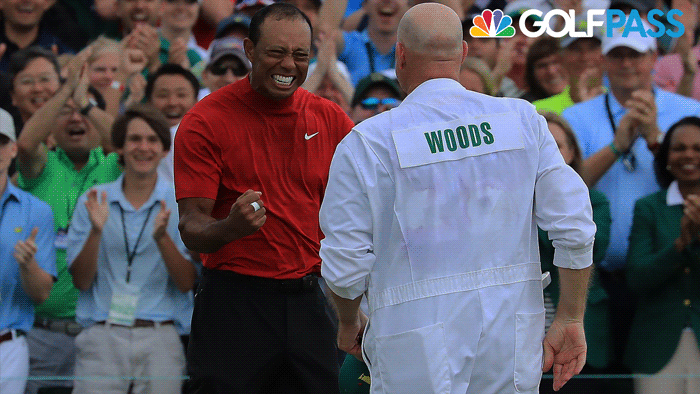 Save Over 15% when you start an annual membership. Access exclusive shows and videos like Rory & Carson's Podcast and My Roots! Watch anywhere with our mobile apps on Apple and Android.
Purchase a GOLFPASS Annual subscription and save £20 a year, plus you'll receive a dozen TaylorMade golf balls!