Chi Chi & Devo
favorite_border
A short documentary film about the unexpected intersection of golfer Chi Chi Rodriguez and the 80's new wave band Devo. In 1979, Devo released their groundbreaking debut album with the image of Chi Chi Rodriguez on the cover. Now, 40 years the two parties meet for the first time and remember a tale of mutual respect and epic miscommunication. Featuring interviews with Mark Mothersbaugh, Gerald Casale and Chi Chi Rodriquez.
Get a FREE dozen TaylorMade golf balls when you join as a GOLFPASS Annual member!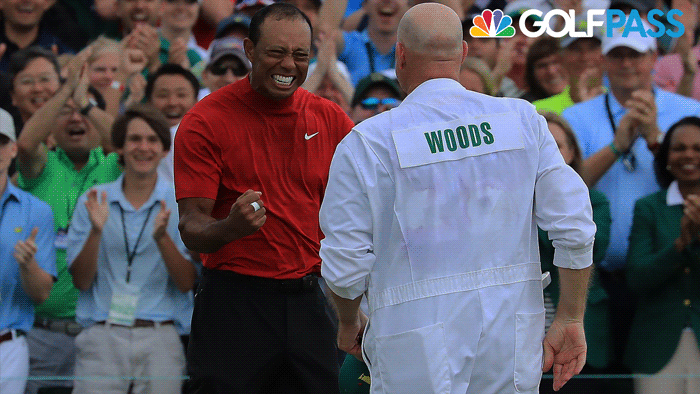 Save Over 15% when you start an annual membership. Access exclusive shows and videos like Rory & Carson's Podcast and My Roots! Watch anywhere with our mobile apps on Apple and Android.
Purchase a GOLFPASS Annual subscription and save £20 a year, plus you'll receive a dozen TaylorMade golf balls!