Don't Cry for Me
favorite_border
Narrated by actor Dylan McDermott, Ryan Korengel overcomes brain injury to achieve lifelong dream of playing college golf. Winner of the 2016 National Sports Emmy for Outstanding Short Feature.
Get a FREE dozen TaylorMade golf balls when you join as a GOLFPASS Annual member!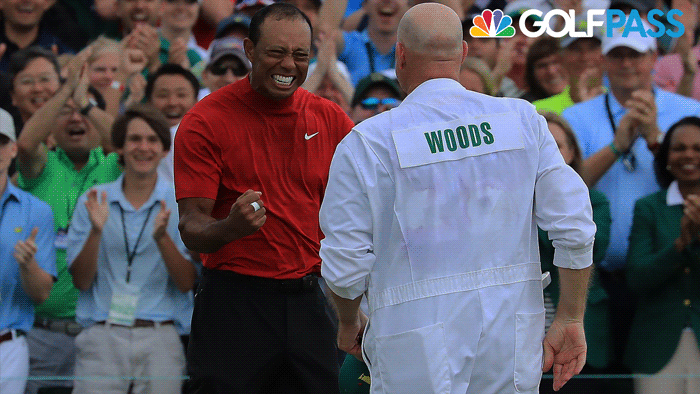 Save Over 15% when you start an annual membership. Access exclusive shows and videos like Rory & Carson's Podcast and My Roots! Watch anywhere with our mobile apps on Apple and Android.
Purchase a GOLFPASS Annual subscription and save £20 a year, plus you'll receive a dozen TaylorMade golf balls!