GOLFPASS Golf Courses
GOLFPASS members can redeem their free tee times through GOLFNOW at thousands of courses! For more information on receiving your monthly round and how to redeem your Hot Deals promo codes, visit our FAQ page. To book your free round, visit GOLFNOW Hot Deals. While the majority of courses are available, a list of excluded courses can be found here.
Terms and Conditions
For a full list of terms and conditions for the GOLFPASS membership, please click here.

Get a FREE dozen TaylorMade golf balls when you join as a GOLFPASS Annual member!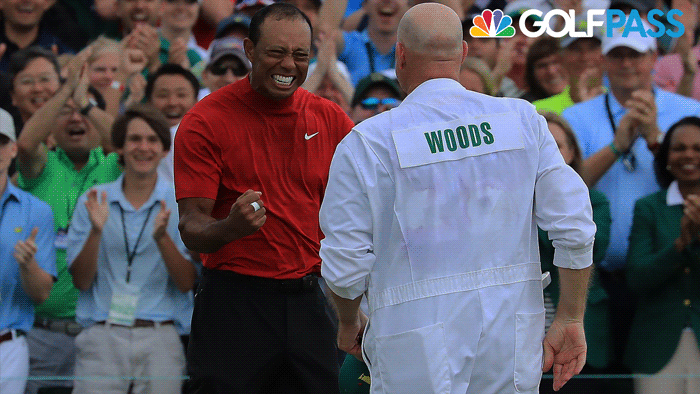 Save Over 15% when you start an annual membership. Access exclusive shows and videos like Rory & Carson's Podcast and My Roots! Watch anywhere with our mobile apps on Apple and Android.
Purchase a GOLFPASS Annual subscription and save £20 a year, plus you'll receive a dozen TaylorMade golf balls!