Hitting out of the bunker is often very difficult for amateurs, but the pros make it look easy. Learn from our world class instructors and from the pros themselves on how to hit great bunker shots.
Bunkers: Main Topics
Get up & down more often by hitting solid greenside bunker shots. Martin Hall, Andrew Rice & more of the best instructors give you the tools to win those precious sandies from your friends.
Learn how to pick it clean from fairway bunkers from PGA Championship winner Colin Morikawa & from world class instructors on GolfPass.

How Jason Day Hits Bunker Shots
Jason Day takes Tiger Woods through his approach to bunker shots and Tiger asks questions. Pick up a few key pointers from the Aussie, who is known as a phenomenal bunker player, and start escaping the sand with ease.

How can hitting a fade help you in the bunker?
Learn about the importance of lowering the hands for Jason Day
Bunker Tips from Tour Pros
Breaking Bad Habits: Bunker Shots
Build A Better Short Game: Bunker Lessons
Get a FREE dozen TaylorMade golf balls when you join as a GolfPass Annual member!
Access exclusive shows and videos like Rory & Carson's Podcast and My Roots. Watch anywhere with our mobile apps on Apple and Android.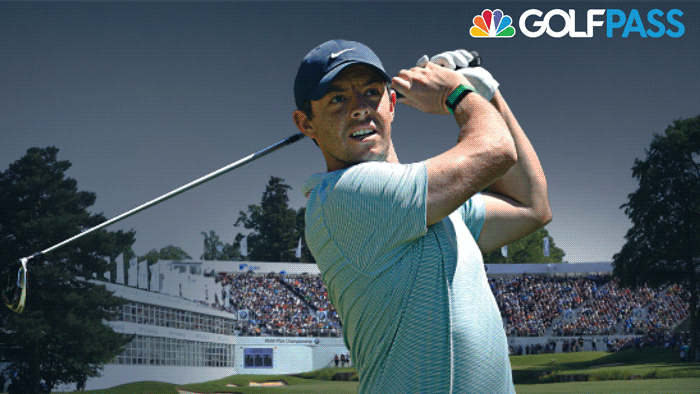 Purchase a GolfPass Annual subscription and save £20 a year, plus you'll receive a dozen TaylorMade golf balls!