Dial in your short game and start saving shots with chipping lessons from some of the most iconic golf legends like Phil Mickelson, Lee Trevino, Gary Player and more.
Chipping: Main Topics
Short game and chipping can turn an average round into a good round and a good round into a great round. Take your chipping touch around the green to the next level with tips and full instruction series' from GolfPass coaches like Sean Foley and Martin Hall and Tour pros like Rory McIlroy.
Depending on the shot, your chipping stance & ball position can vary. Learn from the best instructors and the pros themselves on GolfPass.
Your setup, swing path and grip are critical to developing chipping consistency. Learn about all of the proper techniques so that you can practice more efficiently and ultimately shoot lower scores!

Rickie's Chipping Tip
Rickie's Chipping Tip Rickie Fowler describes how the Pix ball helps him focus when chipping. Plus, he demonstrates a few tempo and impact thoughts to use on straight forward chip shots.
Chipping Tips from Tour Pros
Get a FREE dozen TaylorMade golf balls when you join as a GolfPass Annual member!
Access exclusive shows and videos like Rory & Carson's Podcast and My Roots. Watch anywhere with our mobile apps on Apple and Android.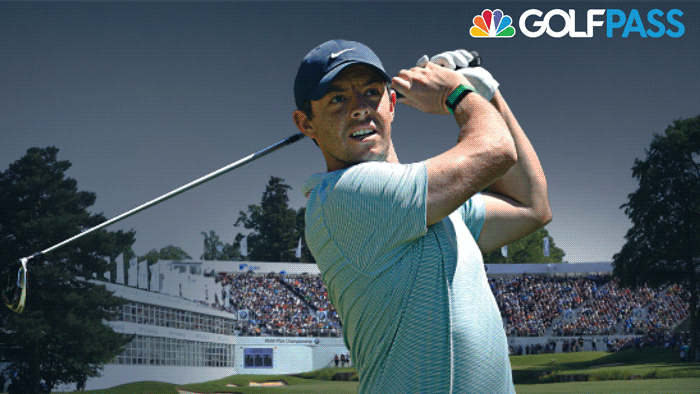 Purchase a GolfPass Annual subscription and save £20 a year, plus you'll receive a dozen TaylorMade golf balls!