Driving instruction from world-class instructors like Chris Como and some of the longest drivers on tour like Bryson DeChambeau and Rory McIlroy. Learn the setup changes and drills to start hitting your drives farther and the key fundamentals to start hitting more fairways.

Hit Up With the Driver
We all can't swing it 120 mph, but we can maximize distance with the swings we have. In this tip, Andrew Rice tells you how swinging up on the ball with the driver will help you pick up distance without swinging any faster.

Feel the clubhead traveling from low-to-high through impact
Practice with 3 golf balls placed a grip length in front of your teed up ball to imagine hitting up on the ball
Driving Instruction Series
Driving Tips from Tour Pros
Driving: In-Depth Episodes
Get a FREE dozen TaylorMade golf balls when you join as a GolfPass Annual member!
Access exclusive shows and videos like Rory & Carson's Podcast and My Roots. Watch anywhere with our mobile apps on Apple and Android.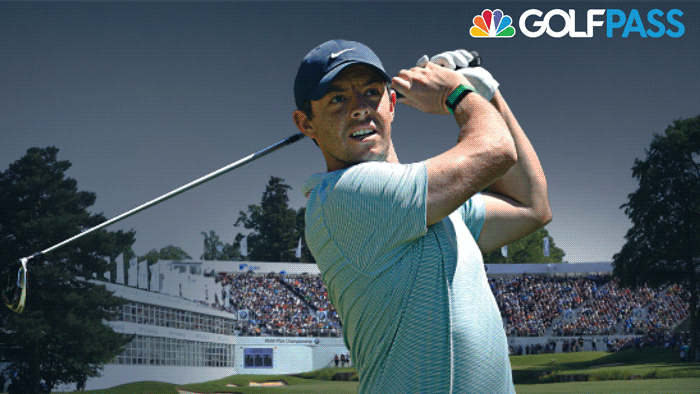 Purchase a GolfPass Annual subscription and save £20 a year, plus you'll receive a dozen TaylorMade golf balls!