Paul Azinger - Full Swing
favorite_border
Major Champion Paul Azinger covers the fundamentals that made his golf swing so successful. From his unique grip to the transition and through impact, Azinger reveals the secrets that made him one of the best ball strikers on the PGA TOUR.
Get a FREE dozen TaylorMade golf balls when you join as a GOLFPASS Annual member!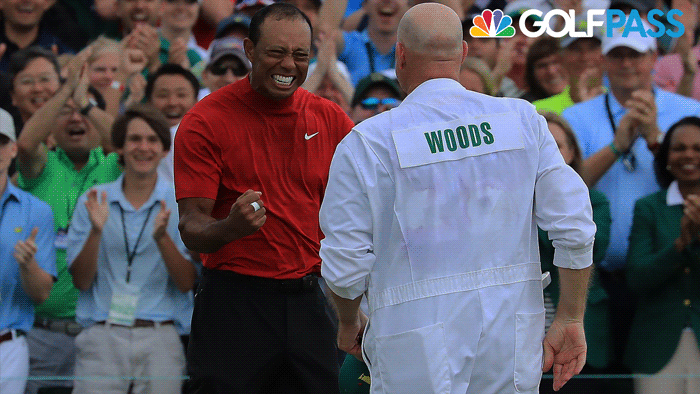 Save Over 15% when you start an annual membership. Access exclusive shows and videos like Rory & Carson's Podcast and My Roots! Watch anywhere with our mobile apps on Apple and Android.
Purchase a GOLFPASS Annual subscription and save £20 a year, plus you'll receive a dozen TaylorMade golf balls!