Episode 3 - Mid-Season Form
favorite_border
We?re back on the pod train and have an hour packed with all the Masters recapping you could ever want. Rory breaks down his performance and gives some awesome insight into what he walked away from Augusta with even if it wasn?t a certain green garment. Plus, he also goes deep on Tiger?s win, what it meant to him and what it meant to the world. It's an absolute must listen if you're a fan of golf - or a fan of sports for that matter. The fellas dive into Carson?s rolodex ? do people still use rolodexes? - discuss guests and debate who?d be a good fit to fill guest spot number one. A certain JT tops the list, but are they talking Justin Thomas or Justin Timberlake? We?ll also roll out a new segment ? News to US, preview the PGA Championship and the crew has a good laugh when Rory gets a heartfelt 30th birthday present. Rory & Carson Pod - Ep. 3. - WATCH AND SHARE.
Get a FREE dozen TaylorMade golf balls when you join as a GOLFPASS Annual member!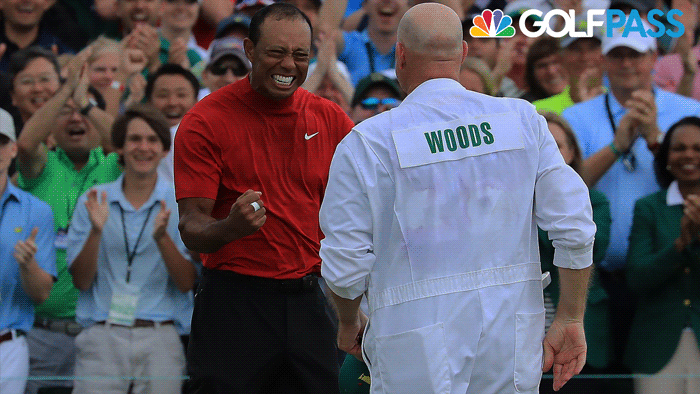 Save Over 15% when you start an annual membership. Access exclusive shows and videos like Rory & Carson's Podcast and My Roots! Watch anywhere with our mobile apps on Apple and Android.
Purchase a GOLFPASS Annual subscription and save £20 a year, plus you'll receive a dozen TaylorMade golf balls!