Want to play better golf?
Sign up for GolfPass Daily Video Tips and Instruction and receive game-changing advice from the world's best instructors, delivered directly to your inbox for free.
Get a FREE dozen TaylorMade golf balls when you join as a GolfPass Annual member!
Access exclusive shows and videos like Rory & Carson's Podcast and My Roots. Watch anywhere with our mobile apps on Apple and Android.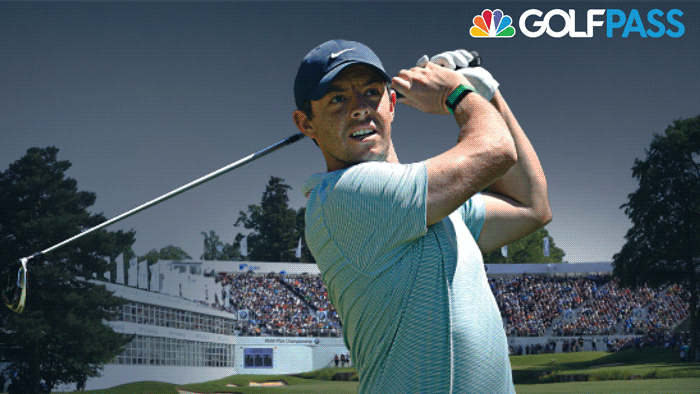 Purchase a GolfPass Annual subscription and save £20 a year, plus you'll receive a dozen TaylorMade golf balls!