GOLFPASS IN PARTNERSHIP WITH GOLFBREAKS.COM
We're proud to partner with
Golfbreaks
. With more than 20 years' experience,
Golfbreaks
is one of the world's largest, longest established and most trusted golf travel companies.
Offering its customers exclusive discounts at over 2,500 venues worldwide. With an enormous selection of venues to choose from, whether that's here within the UK or a once in lifetime trip to The Masters or Ryder Cup, let our dedicated team of passionate golfers help to make your next break one you'll never forget!
As a GOLFPASS Member you get access to the following exclusive discounts when booking via Golfbreaks.com:
- Receive a £25 discount based on 4 people booking a UK break.
- Receive a £50 discount based on 4 people booking an EU break including Turkey.
- Receive a £100 discount based on 4 people booking a long haul golf holiday or tournament experience.
Groups of 8 or more receive 2x the above discounts!
Get a FREE dozen TaylorMade golf balls when you join as a GOLFPASS Annual member!
Access exclusive shows and videos like Rory & Carson's Podcast and My Roots. Watch anywhere with our mobile apps on Apple and Android.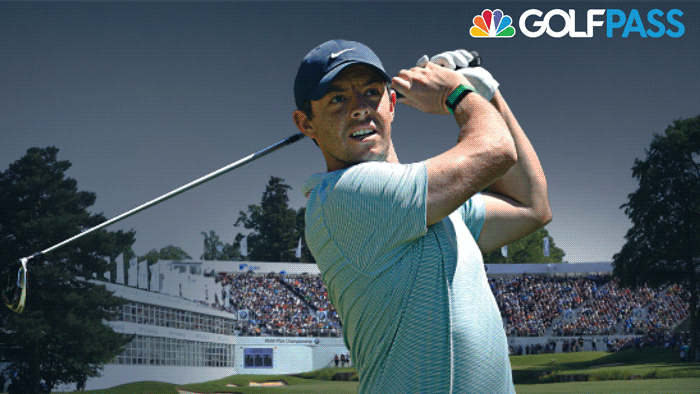 Purchase a GOLFPASS Annual subscription and save £20 a year, plus you'll receive a dozen TaylorMade golf balls!