David sits down with 2019 Open Champion Shane Lowry and gets all the inside stories from his remarkable major victory and his journey to become a star.
GOLF Channel's 25th Anniversary
Get a FREE dozen TaylorMade golf balls when you join as a GOLFPASS Annual member!
Save Over 15% when you start an annual membership. Access exclusive shows and videos like Rory & Carson's Podcast and My Roots! Watch anywhere with our mobile apps on Apple and Android.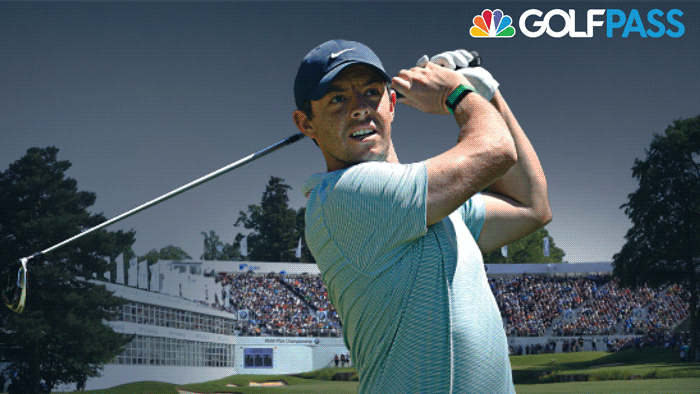 Purchase a GOLFPASS Annual subscription and save £20 a year, plus you'll receive a dozen TaylorMade golf balls!